Flirting with the Museums in Amsterdam
Arts & Culture
Salivating at the prospect of meeting Van Gogh, Rembrandt, Vermeer and Mondriaan?
Our Top Experiences and Tours in Amsterdam:
If youʻre booking your trip to Amsterdam last minute, we have you covered. Below are some of the top tours and experiences!

Amsterdam's freewheeling attitude is only amplified by its tendency to have church bells and bondage whips hang side-by-side, proud to have each other for company. Contrary to popular opinion, the city is not all cannabis and carnal consummations, far beyond that. In fact, the city's hedonistic indulgences (read coffee shops, radiant nightlife and legalized prostitution) have been suitably tempered by the plethora of cultural things to do in Amsterdam; museums and heritage monuments dot the serpentine streets.
Museums: No 'make-do-with' here!
Going to a city that boasts of more museums per square metre than any other in the world, it's safe to assume that the possibility of visiting museums in Amsterdam wouldn't be too far a stretch. However, a look at the canvases of the Dutch Masters does turn you into an art lover, so it's best to stick to home ground when looking around for museums to visit.
Fortunately, the wide variety of museums in the city will do well to help you come to a decision. Any guide of Amsterdam will point out that when it comes to range; the museums in Amsterdam are a spot above the rest. You have rare museums here, weird ones, quirky ones and some downright ludicrous ones to boot.
Moving on, here are most of the museums in Amsterdam, sorted in accordance with visitor preference:
For the Art Aficionado
Salivating at the prospect of meeting Van Gogh, Rembrandt, Vermeer and Mondriaan? A trip to Museumplein would take care of that!
Home to some of the most renowned art museums such as Rijksmuseum (main picture), Van Gogh Museum and Stedelijk Museum, the Museumplein area is an epicentre for those looking to come face-to-face with masterpieces from the Dutch Golden Age.
Walk through the Rijksmuseum, which hosts a staggering collection of Flemish and Dutch works, including Rembrandt's magnum opus, The Night Watch. The Van Gogh Museum holds artworks of the celebrated Impressionist painter, along with collections by his friends and post-Impressionist disciples.Finish your tour of Museumplein with a trip to Stedelijk, which gives an interesting change from the usual by showcasing modern, contemporary works of art.
Take a detour at the FOAM Photography Museum or the Huis Marseille Museum for Photography to gaze at some marvellous spectacles of the shutterbug culture.Finally, polish off your day with a trip to either Rembrandthuis, also known as Rembrandt's House, for a more detailed enlightenment of the Dutch maestro, or the Hermitage Museum, which houses some extraordinary Russian and Dutch art collections and antiques.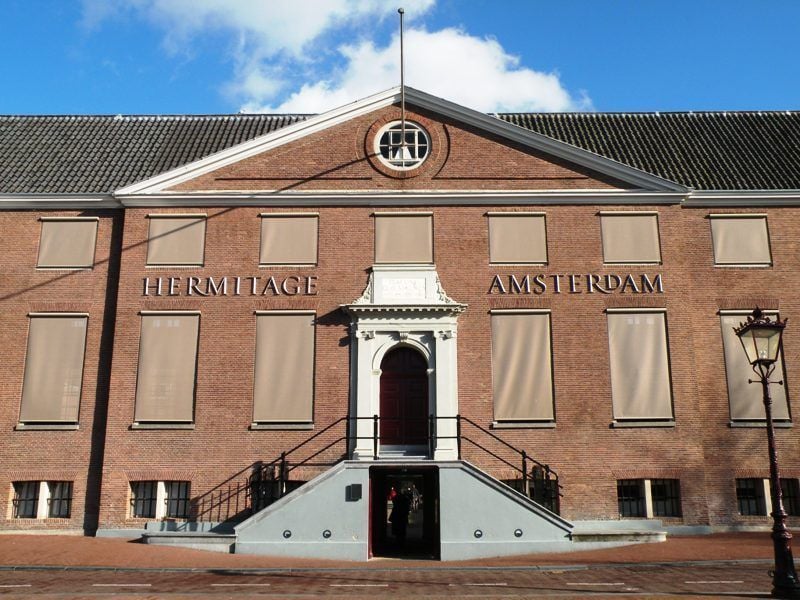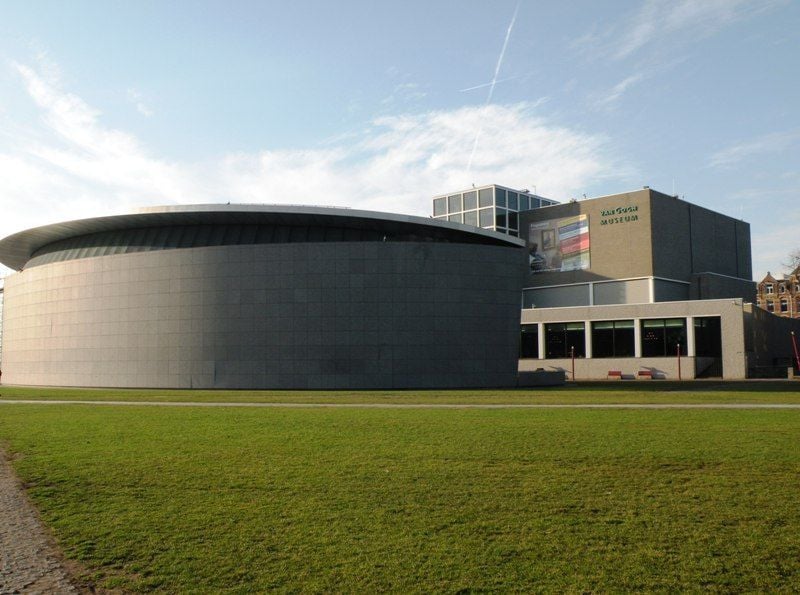 For the Deviant
Well, not really the deviant, so to speak, but anyone with his/her heart set on sampling some of the more outré collections in Amsterdam can head off to the museums that have strayed off the beaten track. These museums glorify (and at times, vilify) the cultural hallmarks that Amsterdam is so well-known for.
So after a nice shower, take a tram to De Wallen for a little smoker history 101. That is, the Hash, Marihuana and Hemp Museum. Here, you can relive the history of cannabis and have a gander at the various instruments used for toking up, not to mention buying 'weed seeds' to start your own production.
Next, you could head over to the Erotic Museum, which has over 3000 years of bizarre erotic collections, enough to convince you that our ancestors were way more depraved than we thought. While we're at the Erotic Museum, it wouldn't be such a bad idea to check out the Sexmuseum either, which is arguably the world's first museum based on bedroom gymnastics. You could also walk along the SingelCanal to reach the Torture Museum, to have an experience of what it was like, 500 years ago in a medieval cell, knowing that any minute, your turn to receive the guillotine's pleasure would arrive.
A wise man, probably twirling his goatee, once said, "To understand today, you need to search yesterday." For those who share this thought, let me say this, it's your lucky day. There are few cities that encapsulate the vagaries of history better than Amsterdam. Moving on to the museums themselves, for starters, you could probably get your WWII facts straight with a visit to the Verzetsmuseum, which focuses on the Dutch Resistance Movement during the war. Those who wish to fine-tune their knowledge about the deplorable Holocaust can visit the Jewish Historical Museum, Hollandsche Schouwburg or Anne Frank's House.
Also, a peek into Dutch maritime history at Scheepvaartmuseum will remind you that our ancestors, although considerably more depraved, had real granite down there, what with firing cannons into each other's faces from broadsides that constantly threatened to capsize. Other alternatives include the Amstelkring Museum, a showcase of Catholic architecture, history and 'blasphemy'(located in Red Light District) and the Allard Pierson Museum, a must-view for all archaeology or Indiana Jones fanatics.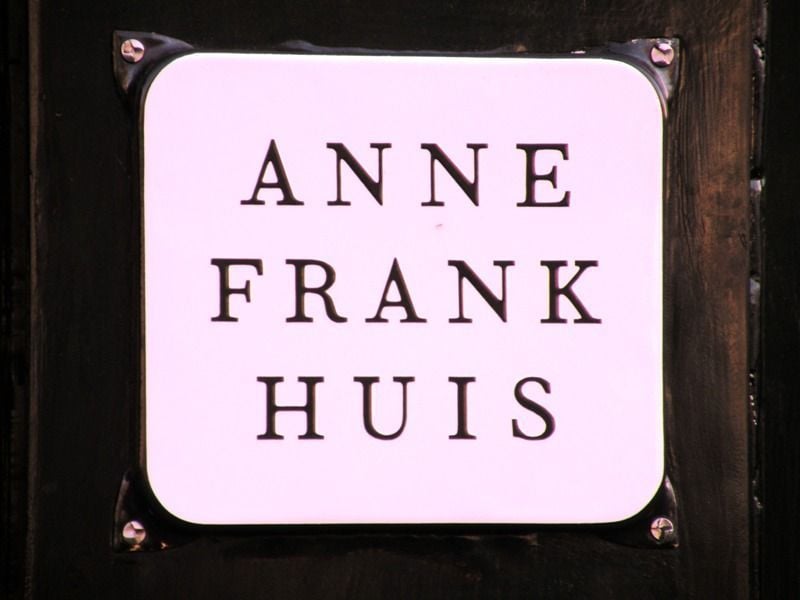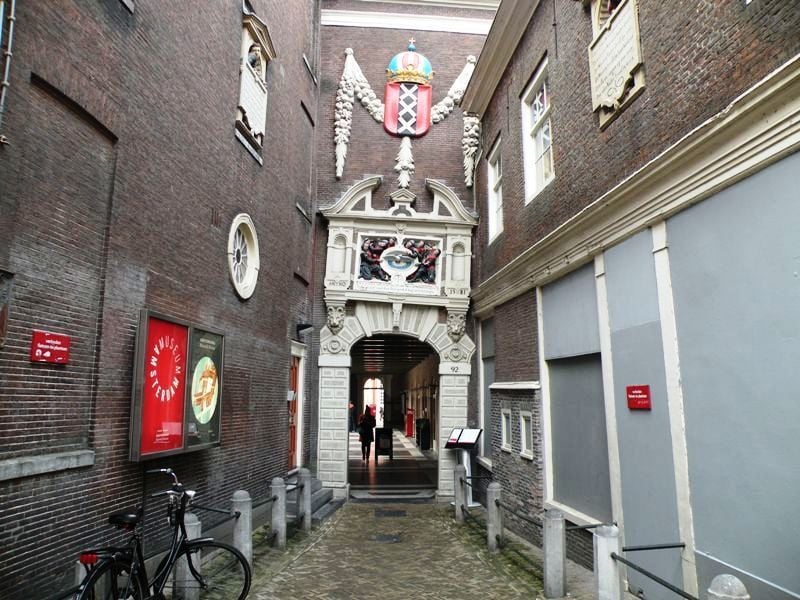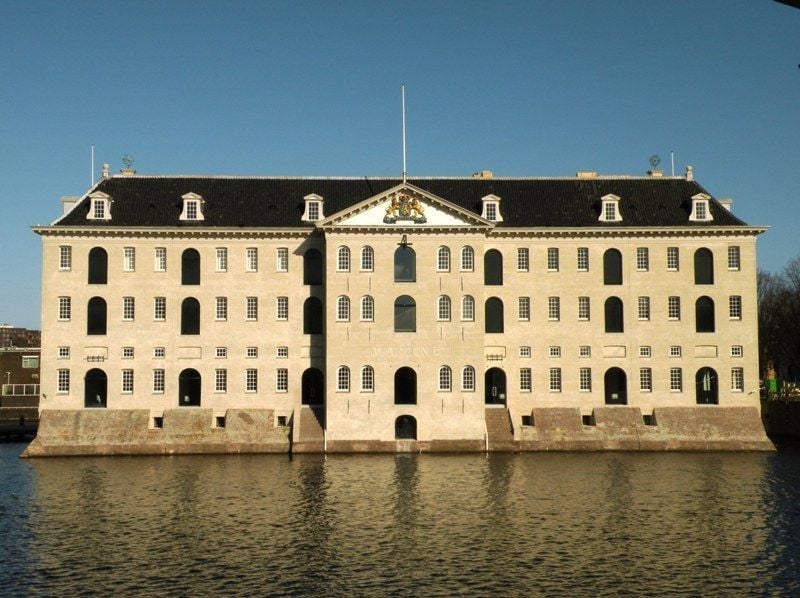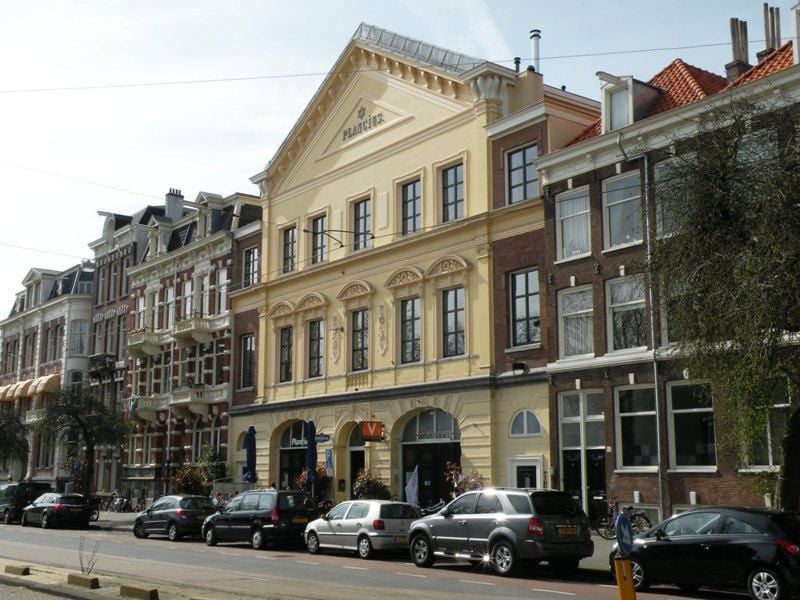 For the Film, Music and Theatre Enthusiasts
Film lovers could probably touch base at the EYE Film Institute, a museum that chronicles the rise and rise of films since the early 20th century till today. Music, opera and theatre lovers could satiate their love for Figaro and thespians by visiting the Theatre Museum, located in Plantage (near Heineken Brewery. Theatre makes you thirsty. Just saying…).
The Pianola Museum, a relatively small museum in Jordaan is another go-to place for music enthusiasts, featuring a little-known instrument known as the automatic-piano. Do check it out.
For Those Who Don't Fall Under Any of the Above!
Picky, aren't you! No worries there, let's see if some of these manage to draw your attention. First off, there's the Tropenmuseum (Museum of Tropics), an anthropology museum that manages to transport you into the Amazon rainforests with its exhibits and some charming visual effects. Ladies can leave their men to navigate through the ferns and weeds and head over to the Diamant Museum to have a closer look at a women's best friend.
What else, what else? Oh, there's the Kattenkabinet, where you could look at feline art, posters et al. No, no animal lovers here? Gosh, this is getting out of hand. Wait, you could definitely visit the Tulip Museum, the traditional Dutch flower, where they hold gazillions of types of tulips…nope, not one for flowers, then? How about the Museum of Bags and Purses, which has an immensely impressive collection of, well, bags and purses? Any takers?
Ah, well, how about simply going to the Amsterdam Museum and getting to know more about the city you're staying in? Did we hear someone shout 'Aye!'? Finally, just when we thought we were in a bit of a pickle!